4 easy steps,

what it takes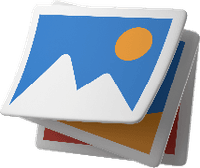 Select Book Theme
Choose from the wide range of pre-designed themes or upload custom backgrounds
AI Guided Writing
Artificial intelligence will guide you on each step starting from first sentence to publish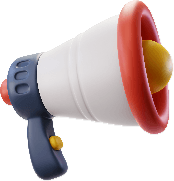 Sell on Amazon Global
Submit your book to review by experts and sell it on Amazon Global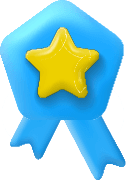 Participate in Global Book Fair
Participate in global book fair and other competitions to win the exciting awards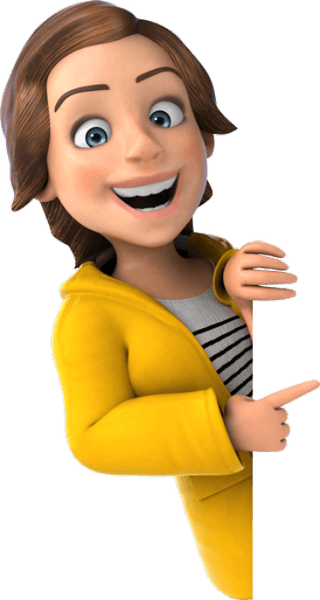 Awards & Recognitions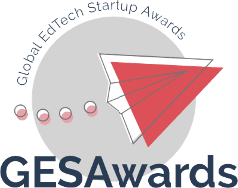 GESAwards Southeast Asia - 1st Runner Up
Edtech Product of the year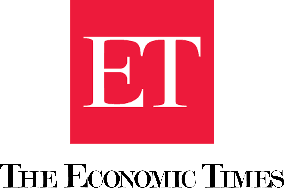 Most Innovative Edtech Product of the Year
Best Edtech product of the year
Our Partners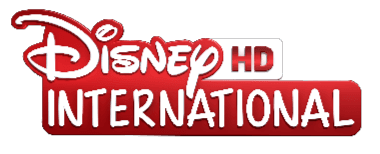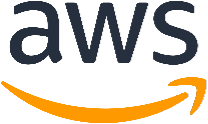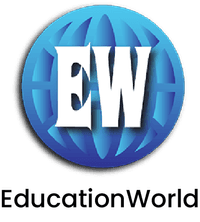 Frequently Asked
Questions
When it comes to creativity or Imagination, kids have a clear advantage over adults. They love inventing and telling stories and BriBooks empower children to turn their stories into books, publish their books with one click, participate in the world best writing contests, win fun prizes, and even get global recognition for their books.
Studies show that writing for pleasure makes a significant difference to children's educational performance and writing is more likely to determine the child future than their social or economic background. Evermore, evidence suggests that young people who write for enjoyment will become lifelong readers and will enjoy superior mental health as writing help young people express how they feel.
Multiple studies have demonstrated that writing, an essential skill itself, also improves reading comprehension, thinking, learning and organization to see projects through to completion. Not surprisingly, the benefit for the child do not end there and writing act as a springboard into more technical disciplines such as coding and complex problem solving. Creativity, storytelling, analytics, organization, and determination are also directly benefited from writing.
The short answer is as soon as possible. Learning to write stories at a young age is a great opportunity for kids and teens to develop their creativity and storytelling skills, while building the infrastructure to become curious adults and lifelong readers / learners.